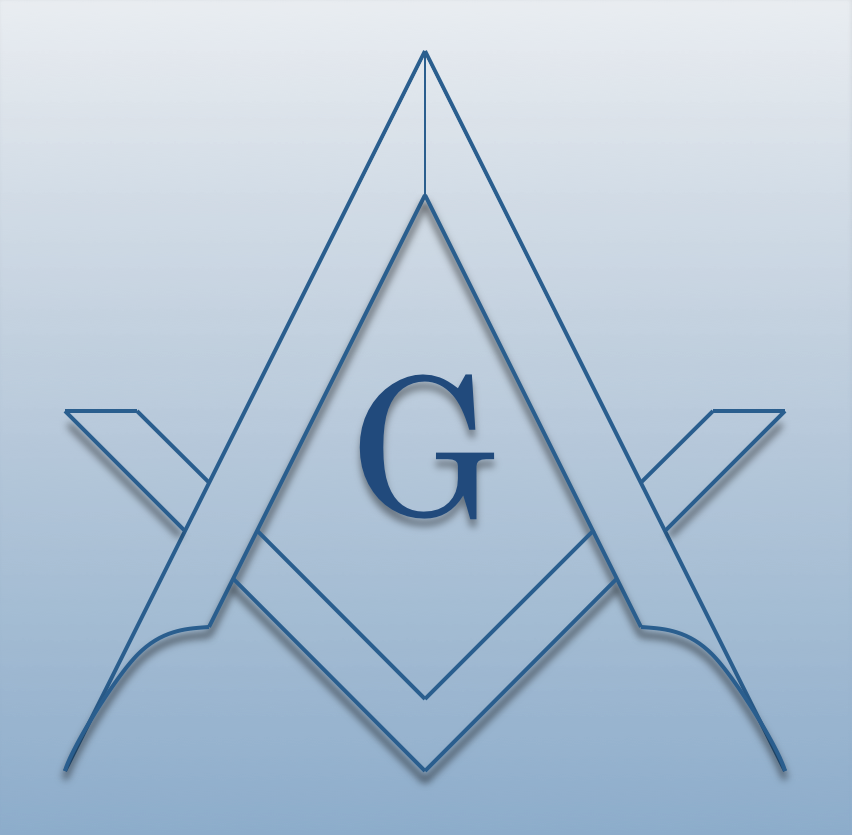 Clemmons #755
Stated Meetings
1st Mon Monthly@ 7:00 PM
Part of:
District 26
Along With:
Winston #167
Salem #289
West Bend #434
Walnut Cove #629
Kernersville #669
Piedmont-Pioneer #685
Forsyth #707
King #722
Old Town #751
Clemmons #755
Calendar
There are no lodge events scheduled. Click 'more' to view other events.
We Make Good Men Better
Recent News
Brother Carlos Pereira
The WM Larry has been notified about Carlos  current health issues and wanted the lodge to know." I saw Carlos tonight at the Post Office.  He was in a cervical collar and walking with a cane.  Whe...
More...
Robert Mayer
Robert Mayer member of our lodge since 2015 passed away. He has been sick for about 2 years. Details when we get them from family, thanks...LDH Robert Alfred Mayer Jr.MARCH 24, 1940 – FEBRUARY 15, ...
More...
Officers
Master
Robert S. Foster Jr
Senior Warden
William A. Moore
Junior Warden
Lindsey D. Lobree
Treasurer
Thomas B. Erickson
Secretary
Anthony Papineau
more